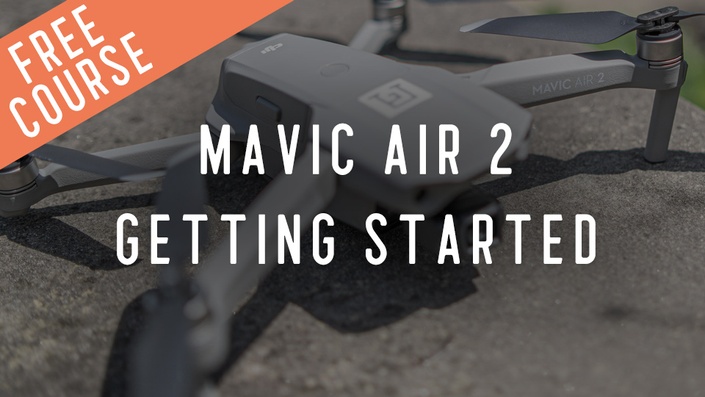 Mavic Air 2 Getting Started Guide
Preflight Checklist Available Now, More How-to Videos & Downloads Coming Soon!
What You'll Learn & Course Contents
In this course, we'll be going over the basics of the Mavic Air 2. I'm currently filming how-to videos,
Mavic Air 2 Preflight Checklist
The very first part of this getting started course is the preflight checklist! I've made sure to get a few flights under my belt, and work on the Preflight Checklist first so the community can download and prep their flights! Having a preflight checklist is a great idea to not only stay safe, but to maintain a consistent preflight process and not forget any steps.
There are a lot of steps to getting up and flying, so the preflight checklist simplifies everything with a repeatable process for each flight!
My Mavic Air 2 Accessories That I Actually Use
I've been flying the Mavic Air 2 since it came out, included in this course is a video going over my 10 most used accessories!
Mavic Air 2 Tips & Tricks
Video giving my tips and tricks I've learned while flying the MA2! I have two separate videos, one going over the camera tips & tricks, as well as another going over the app, and misc rapid-fire tips (second video still in progress).
Mavic Air 2 LUT pack
I'm proud to be able to give you guys my MA2 LUT pack for free in this course as well! You'll have access to all the LUTs I've made while grading my Mavic Air 2 footage! Use these as a baseline for your own color grades, or use them as-is right out of the box!
More Videos & Downloads Coming Soon!
I just received my Mavic Air 2, so I'm flying and testing it out before answering any questions. I'll be filming more how-to videos, so be sure to sign up for this FREE course to be notified when I upload more videos!
Course Curriculum
Mavic Air 2 Downloads
Available in days
days after you enroll
Mavic Air 2 Accessories, Tips & Tricks
Available in days
days after you enroll
Your Instructor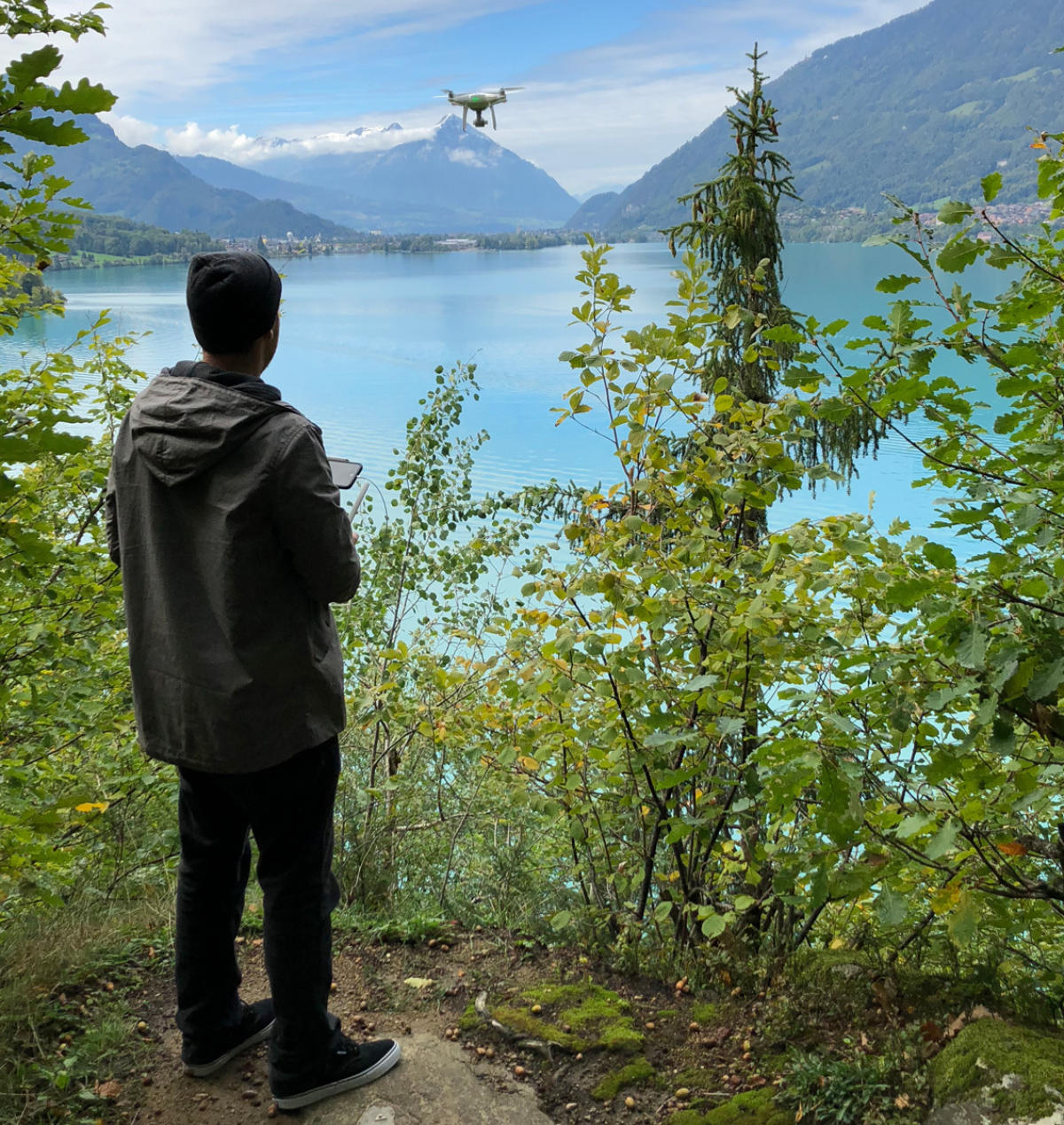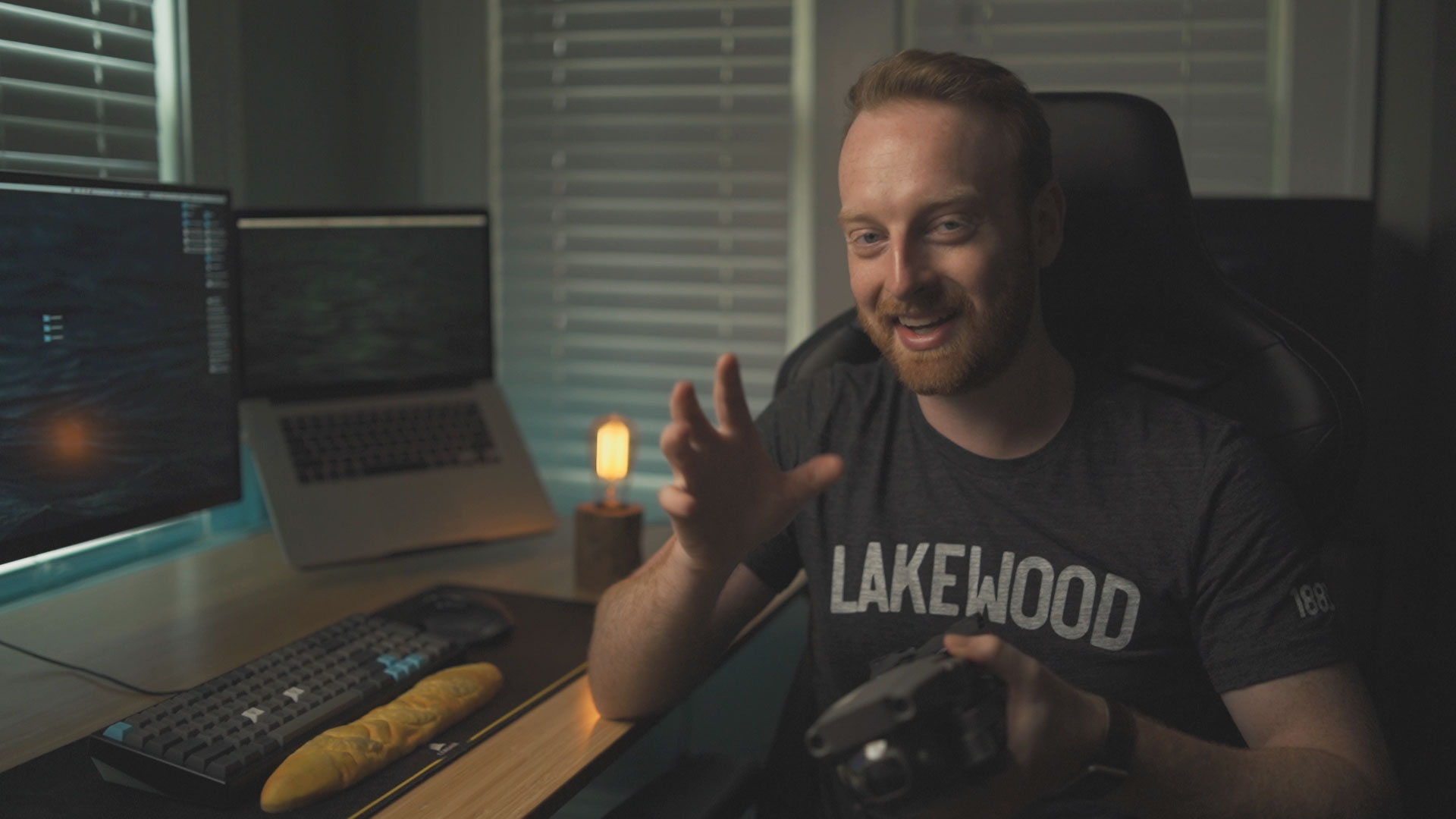 Growing up in Cleveland, Ohio shooting skateboarding with a VHS camera, I've seen a lot of progression in cameras and technology over the years. The introduction of drones was a game changer, and they have come a long way in a short time. High quality, stabilized cameras that allow you to capture amazing visuals, right out of the box.
After getting my first drone, I looked to online communities to post and get inspiration, and realized there were a lot of people who had photography/videography/drone questions but were going unanswered. When I started answering questions, people began using their new knowledge to go out and create awesome imagery. I decided to make Aerial Guide to help fellow drone pilots & creatives to shoot better photos & videos, in less time, and with less effort.