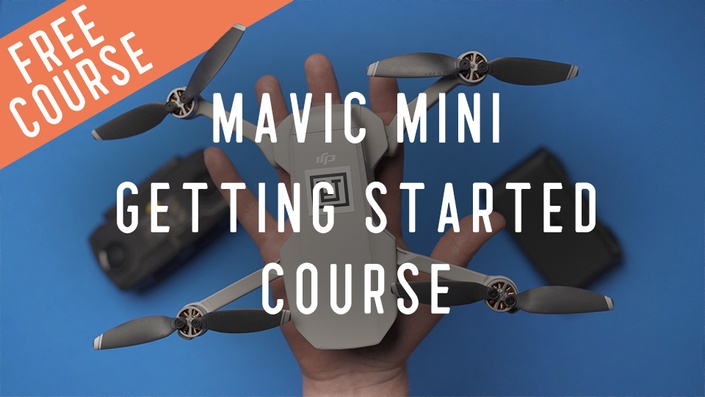 Mavic Mini Getting Started Guide
Tutorial Videos, LUTs & Preflight Checklist to get you flying, all for FREE!
What You'll Learn & Course Contents
Tutorials, Tips & Tricks Videos
In this self-guided course, we'll learn how to get started with our Mavic Mini. Things like charging the batteries and calibrating our IMU and Compass for the first time. It's also important to keep the Firmware of the drone, remote controller and batteries up to date, we'll also learn how to manually keep them up to date, as well as keeping the flight database updated.
After you're done flying, we'll also learn how to take the photos and videos off of your drone to the computer (Windows or Mac) or if you'd like to transfer them straight to your phone, we'll do that as well with the DJI Fly app.
I'll also share with you my top 10 (and some bonus) tips and tricks to get the most out of your Mavic Mini.
LUTs to Color Grade your Footage
The Mavic Mini's camera is pretty good! There are no picture profiles or custom video settings, but you can still use LUTs with your footage! I included a LUT pack I made while making videos with the Mavic Mini as a download in the course!
Mavic Mini Preflight Checklist PDF
To simplify flight preparation, I've made a Preflight Checklist for flying the Mavic Mini! This helps me keep all of my flights as safe and streamlined as possible, as well as remembering to bring everything I need for a day of flying/shooting. Using a preflight checklist while flying can save you a lot of headaches, and ensure your flights are as safe as possible.
Your Instructor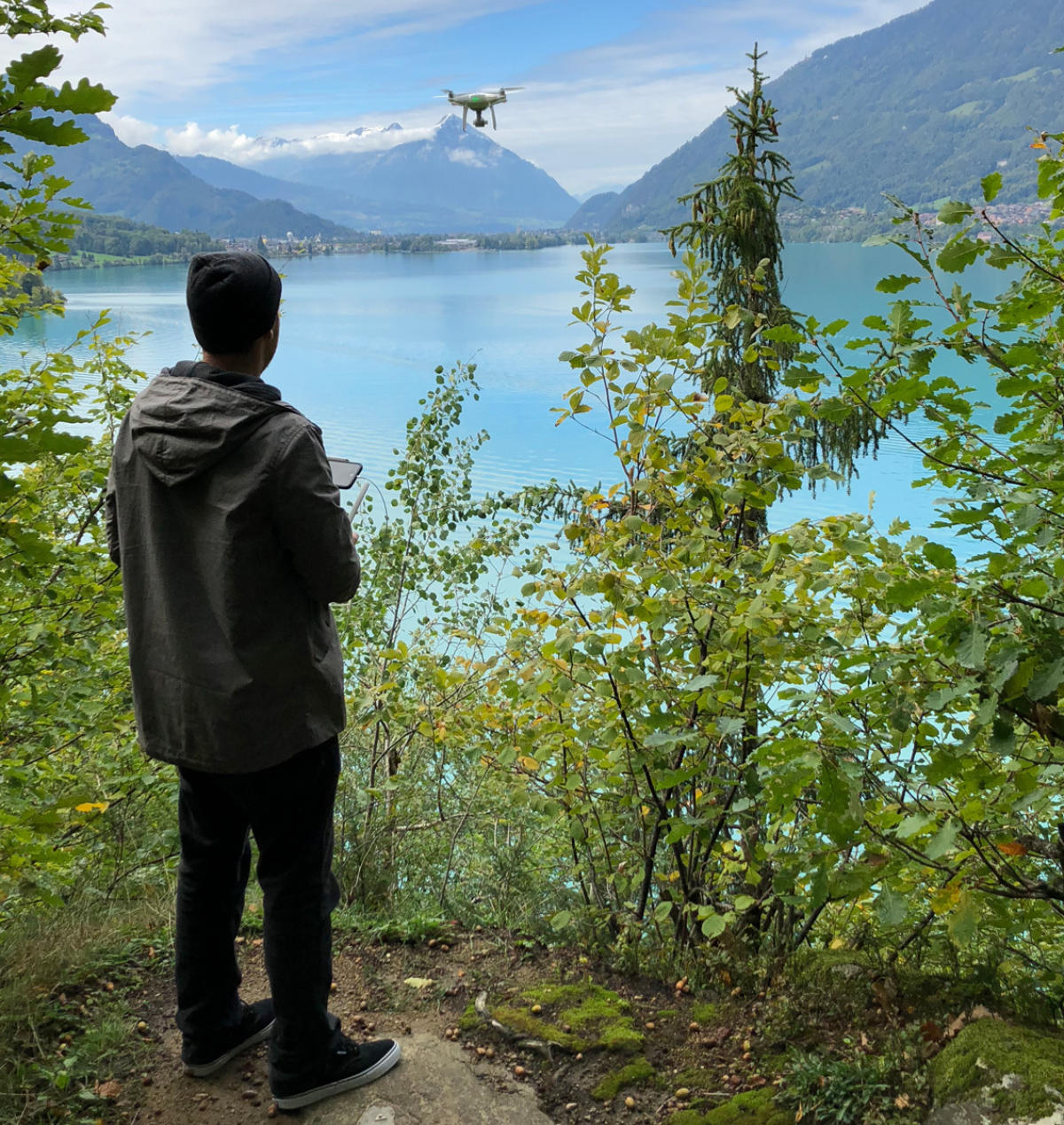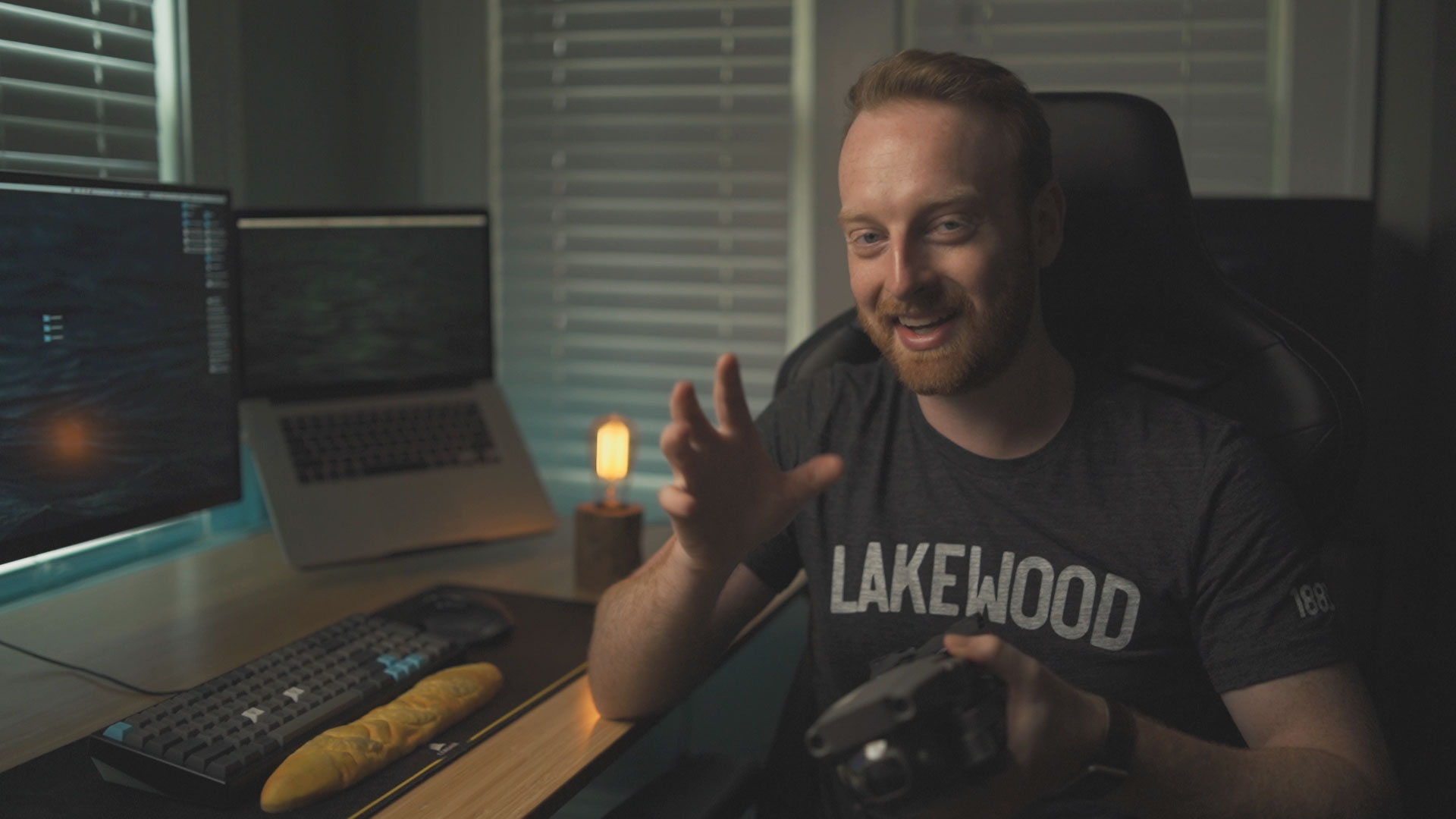 Growing up in Cleveland, Ohio shooting skateboarding with a VHS camera, I've seen a lot of progression in cameras and technology over the years. The introduction of drones was a game changer, and they have come a long way in a short time. High quality, stabilized cameras that allow you to capture amazing visuals, right out of the box.
After getting my first drone, I looked to online communities to post and get inspiration, and realized there were a lot of people who had photography/videography/drone questions but were going unanswered. When I started answering questions, people began using their new knowledge to go out and create awesome imagery. I decided to make Aerial Guide to help fellow drone pilots & creatives to shoot better photos & videos, in less time, and with less effort.
Course Curriculum
Top 10 Tips & Tricks for the Mavic Mini
Available in days
days after you enroll
Mavic Mini Preflight Checklist (Printable PDF)
Available in days
days after you enroll
Mavic Mini LUT Pack (.cube)
Available in days
days after you enroll