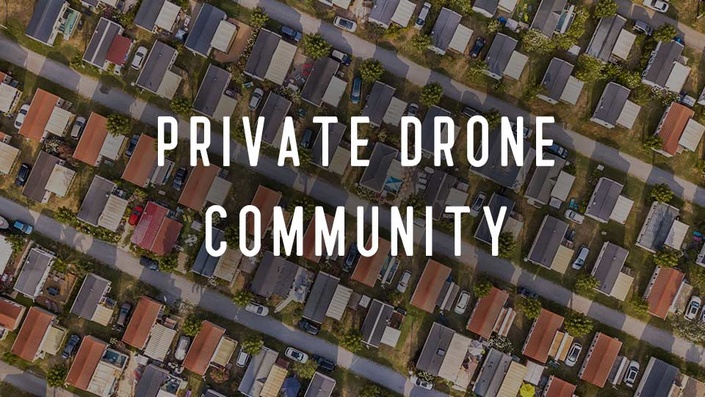 Private Drone Community Membership
A private community to have access to other students and the instructor!
What to expect in our Private Drone Community
The courses are still in development, sign up here to be the first notified about the new courses, LUTs, cheat sheets and community!
Your Instructor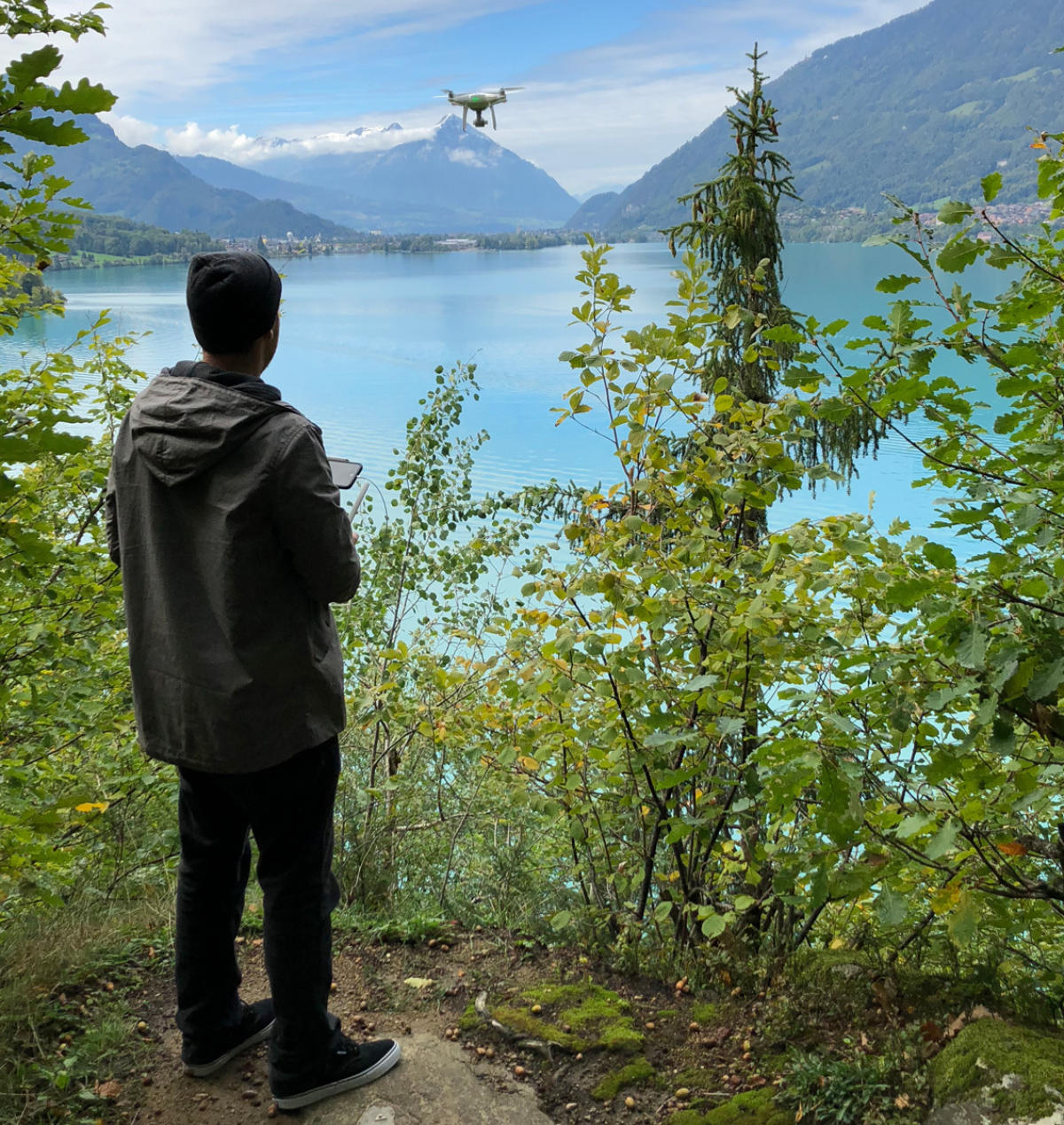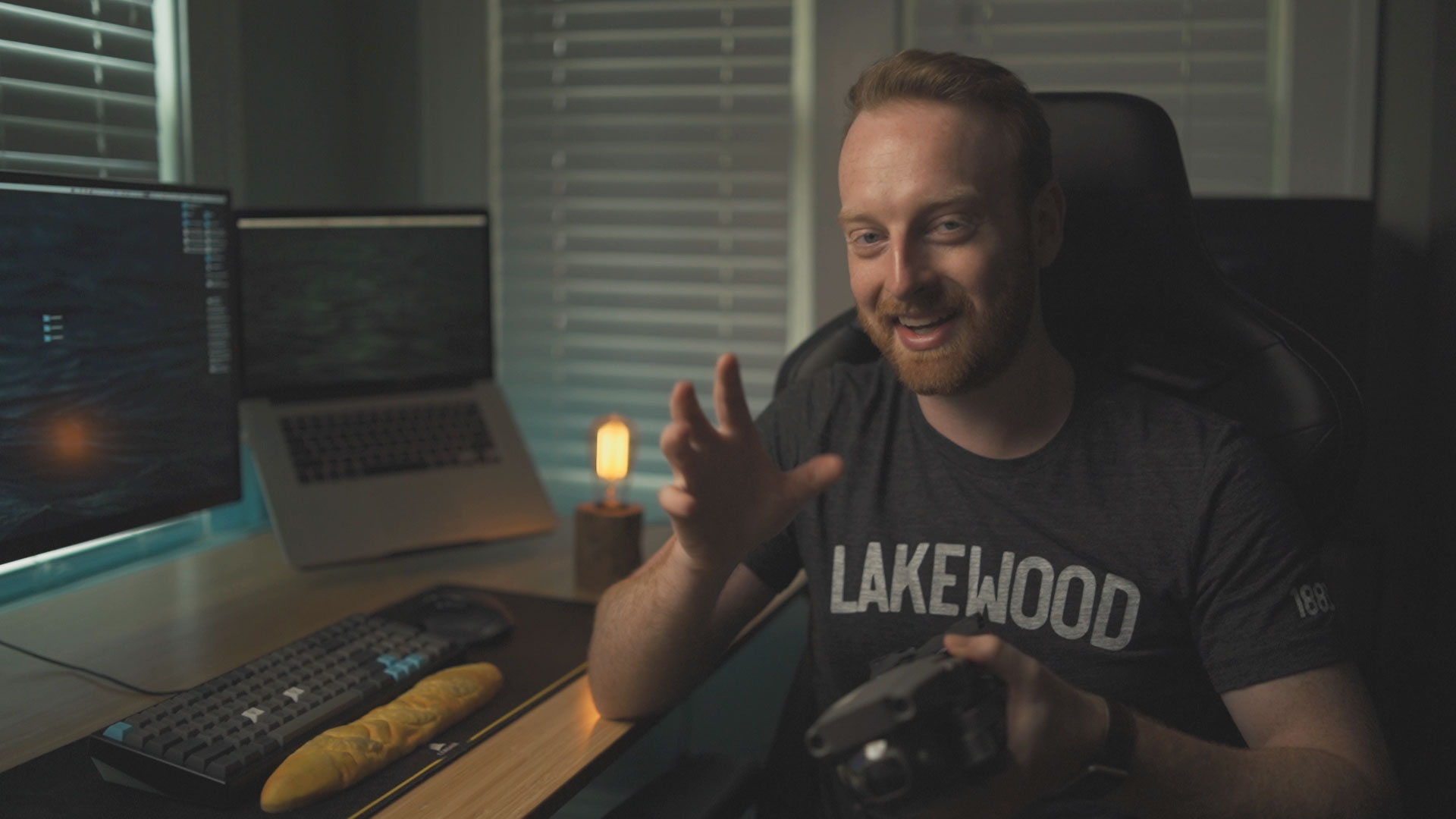 Growing up in Cleveland, Ohio shooting skateboarding with a VHS camera, I've seen a lot of progression in cameras and technology over the years. The introduction of drones was a game changer, and they have come a long way in a short time. High quality, stabilized cameras that allow you to capture amazing visuals, right out of the box.
After getting my first drone, I looked to online communities to post and get inspiration, and realized there were a lot of people who had photography/videography/drone questions but were going unanswered. When I started answering questions, people began using their new knowledge to go out and create awesome imagery. I decided to make Aerial Guide to help fellow drone pilots & creatives to shoot better photos & videos, in less time, and with less effort.